Main content starts here, tab to start navigating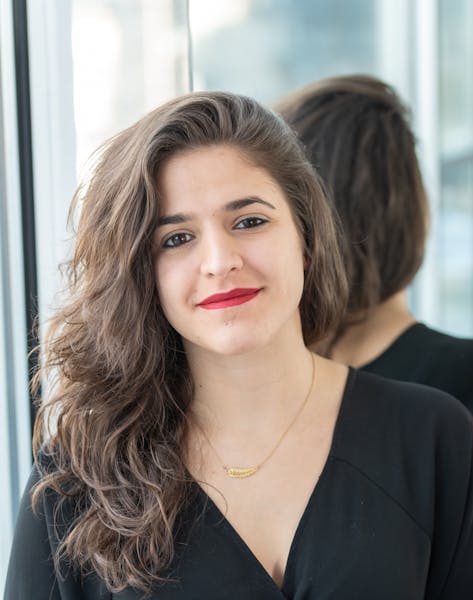 Kristina Colon
Manager
My Hometown: Brewster, NY
Hospitality Means: Providing not only what the guest is looking for but something a little more, like making them feel like our "home" is theirs, or hailing a taxi on a rainy day when they forgot their umbrella.
Upper Story Is: Where we take the client's vision and bring it to life, with the beautiful views of the NYC skyline as a great backdrop to any event.
How I Pair It: I am a sucker for seared Foie Gras and a little Chateau d'Yquem.