Main content starts here, tab to start navigating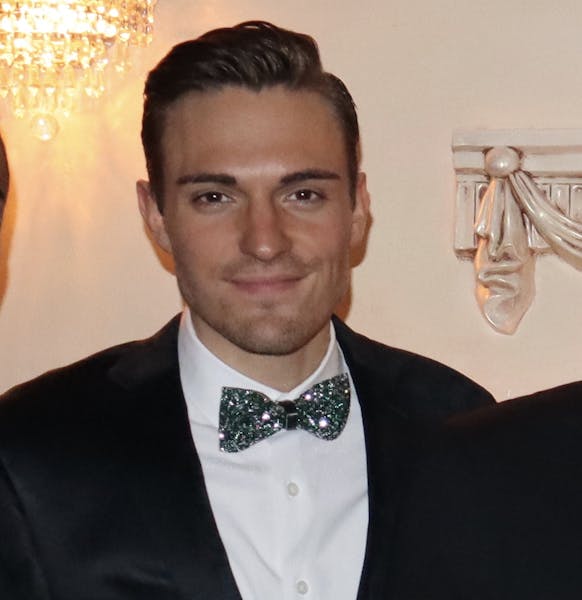 Frankie Capelli
Dining Room Manager
My Hometown: Born and raised in Staten Island, NY. Currently thriving in Freehold, NJ.

Genuine American Hospitality Means: Communicating with our guests to provide utmost satisfaction as we supply their wants and needs in this ever-changing industry.

Favorite Off-Duty Spot: Wherever my family is, I am. They are my world!
Upper Story Is: Where we bring your image to life. The premier place for exceptional service, superb food, and elite city views.

How I Pair It: Sangiovese and Italian aged cheeses. What can I say? It's the Staten Island in me!